customizable_3a

equipmentb2

We provide a full range of support offerings in order to meet your specific needs.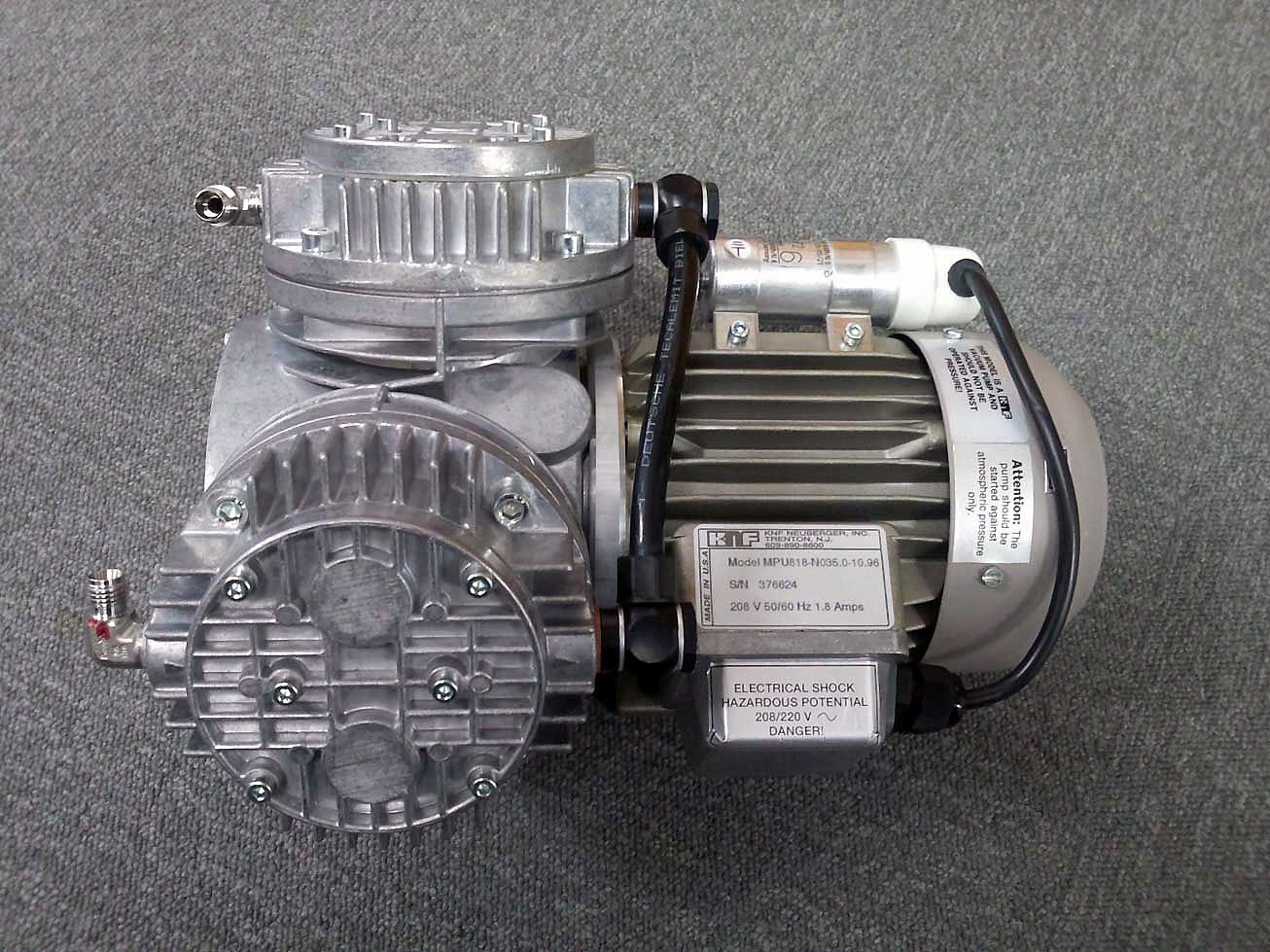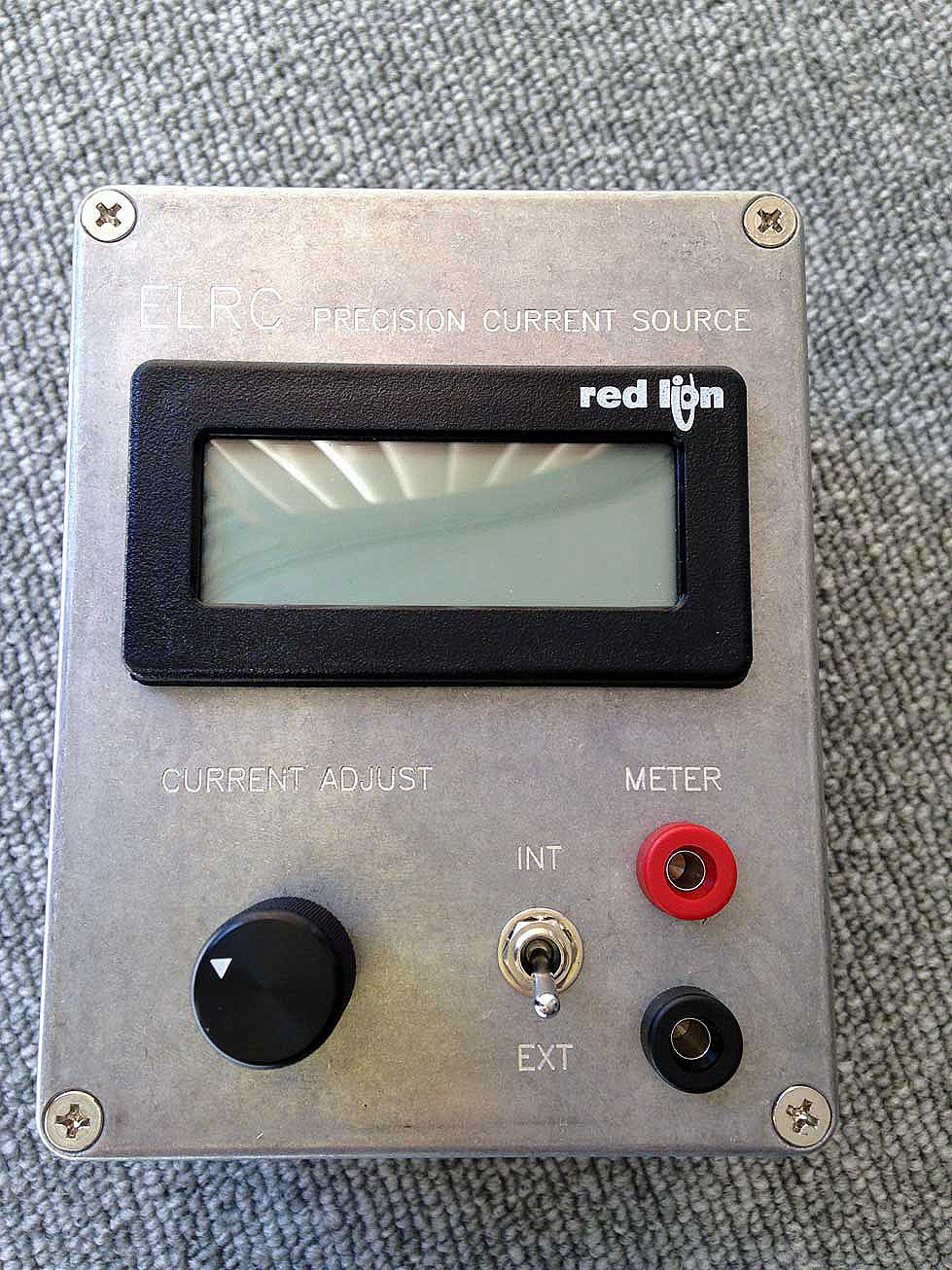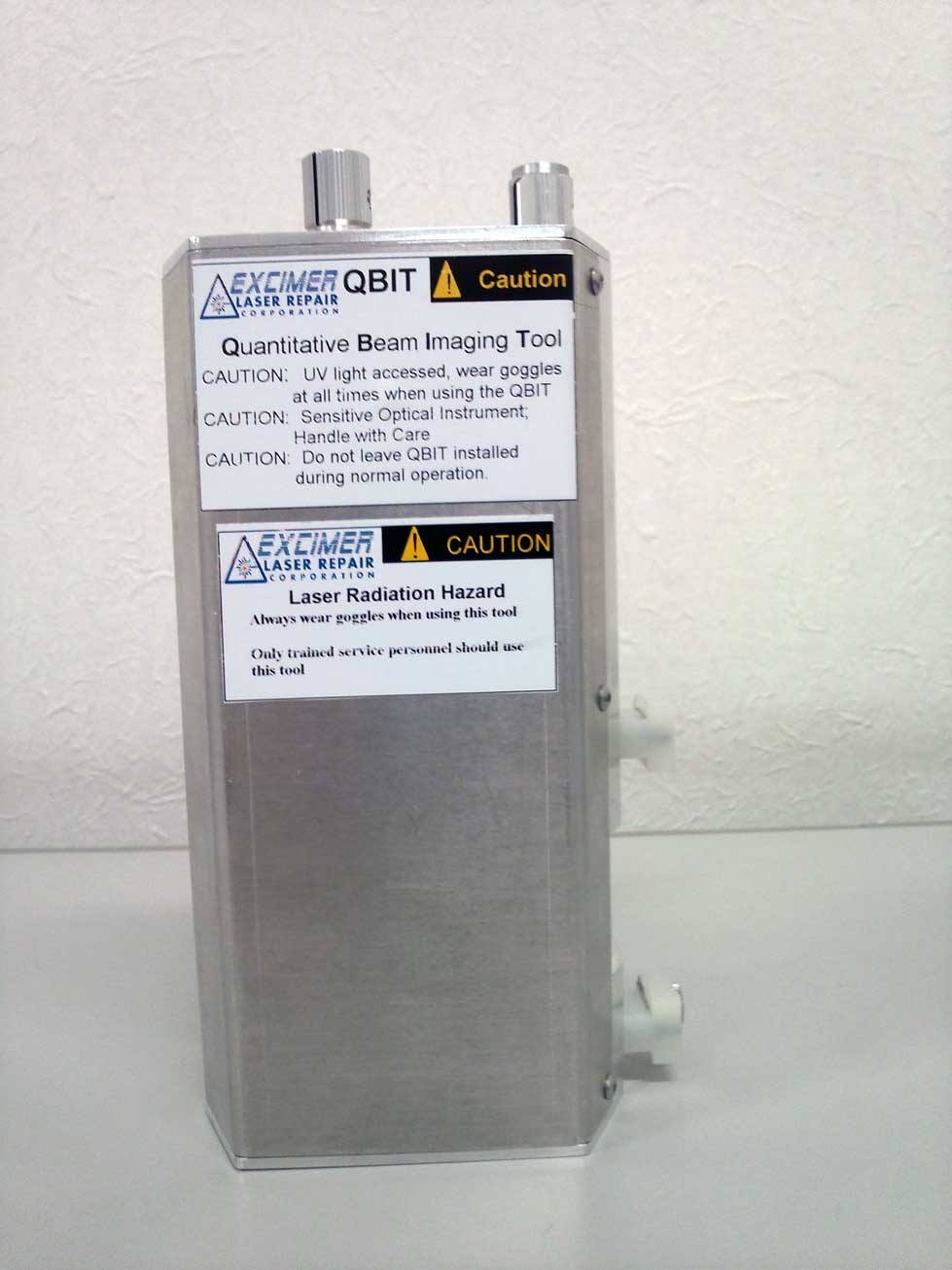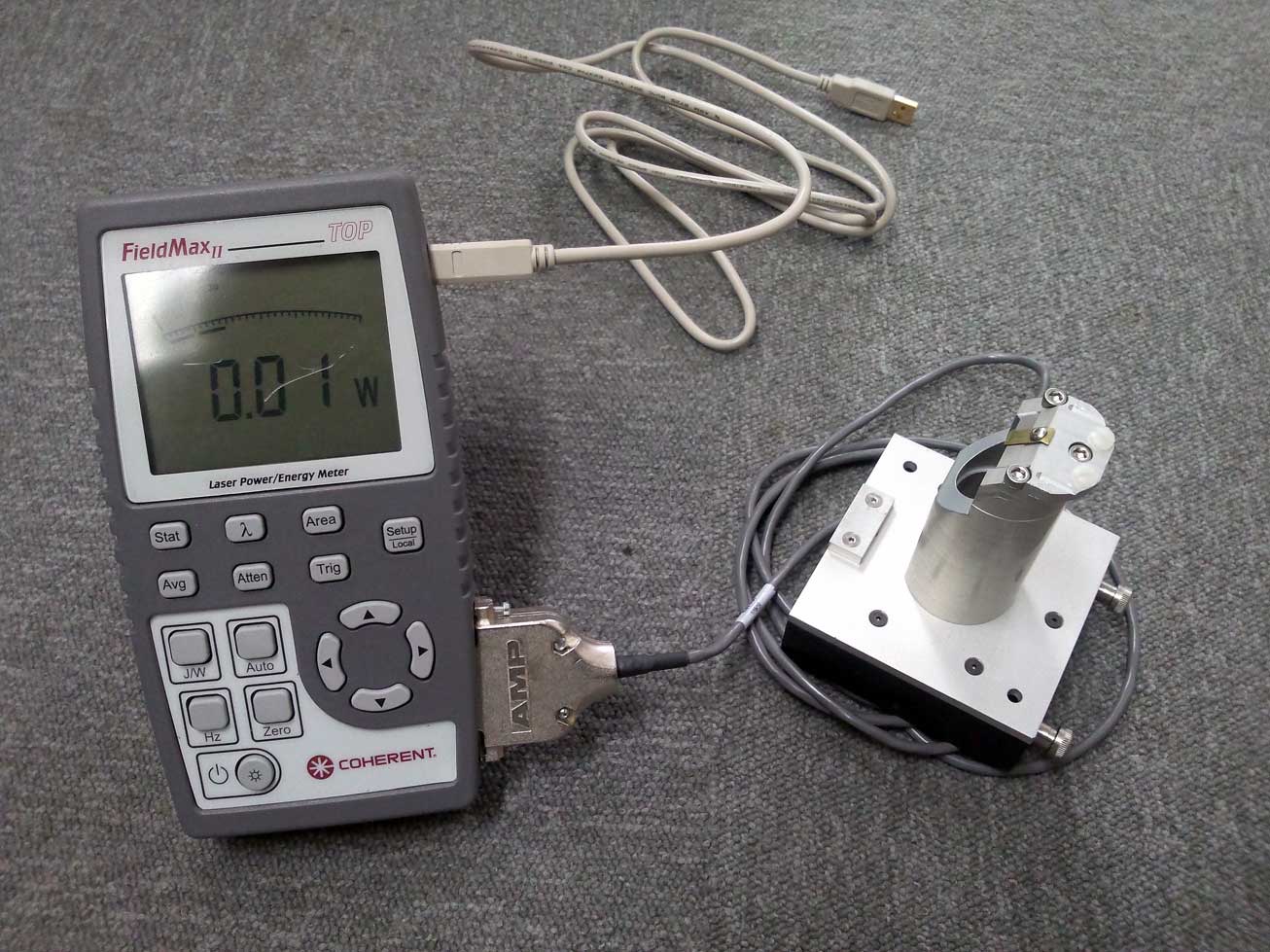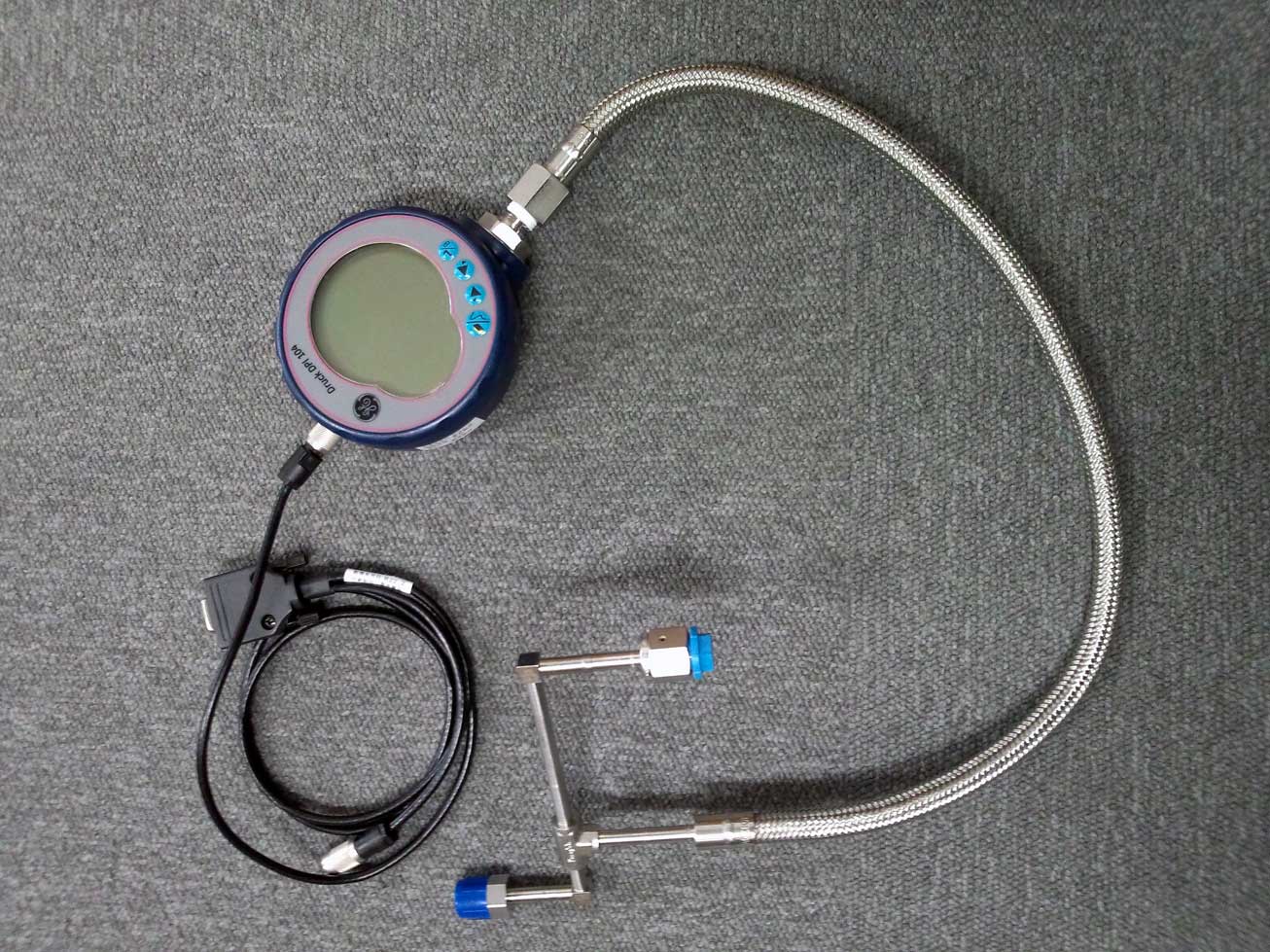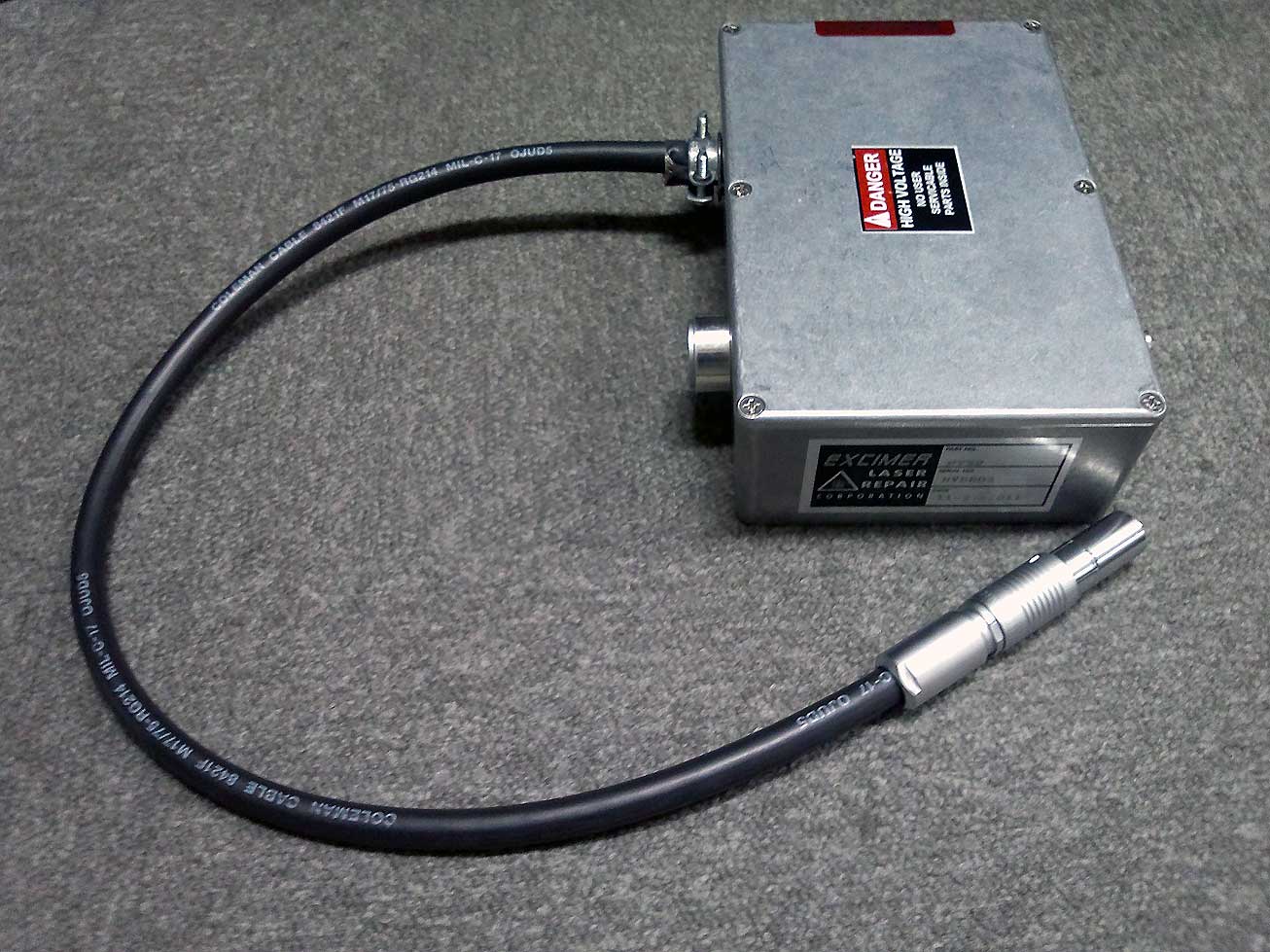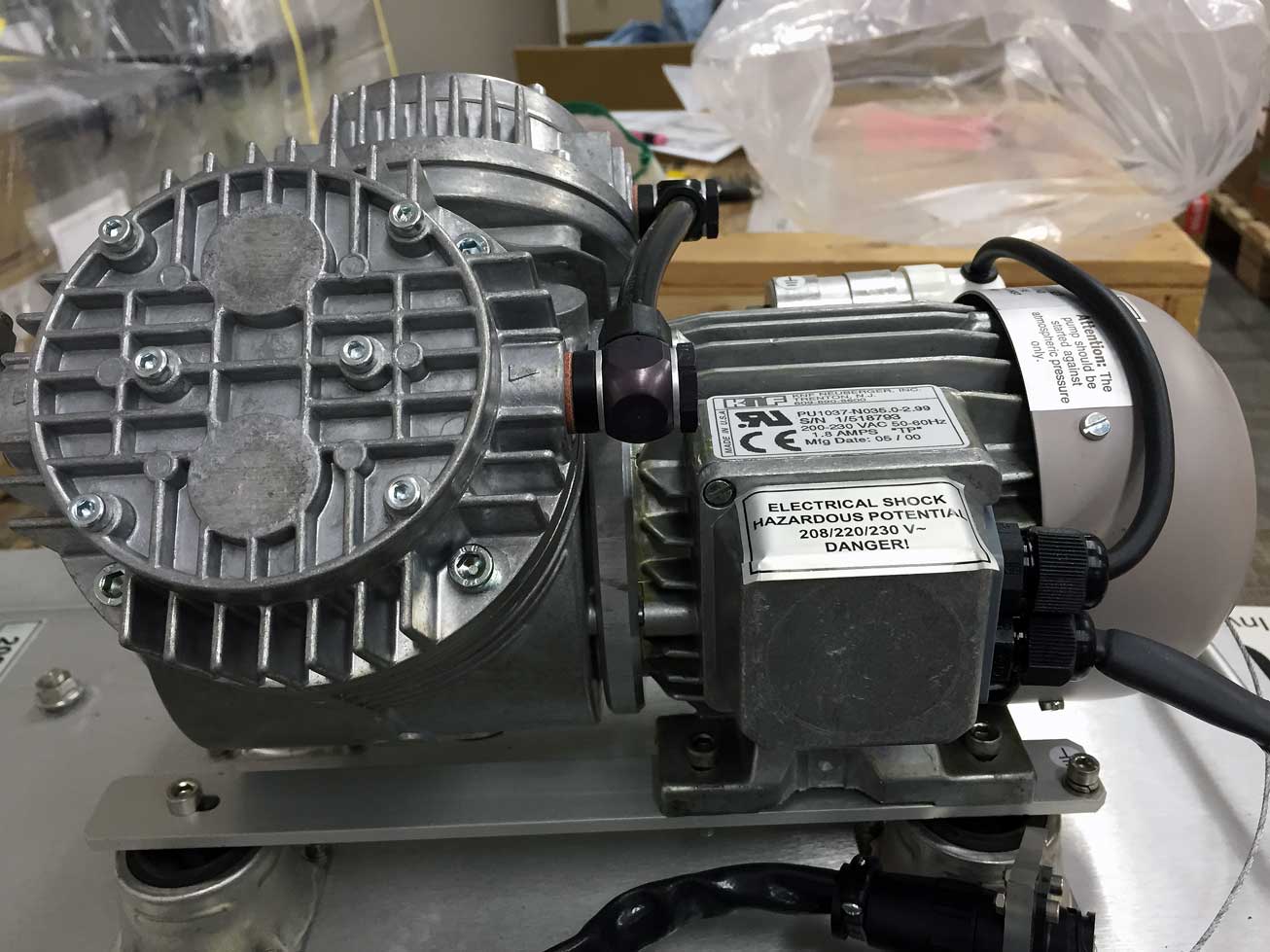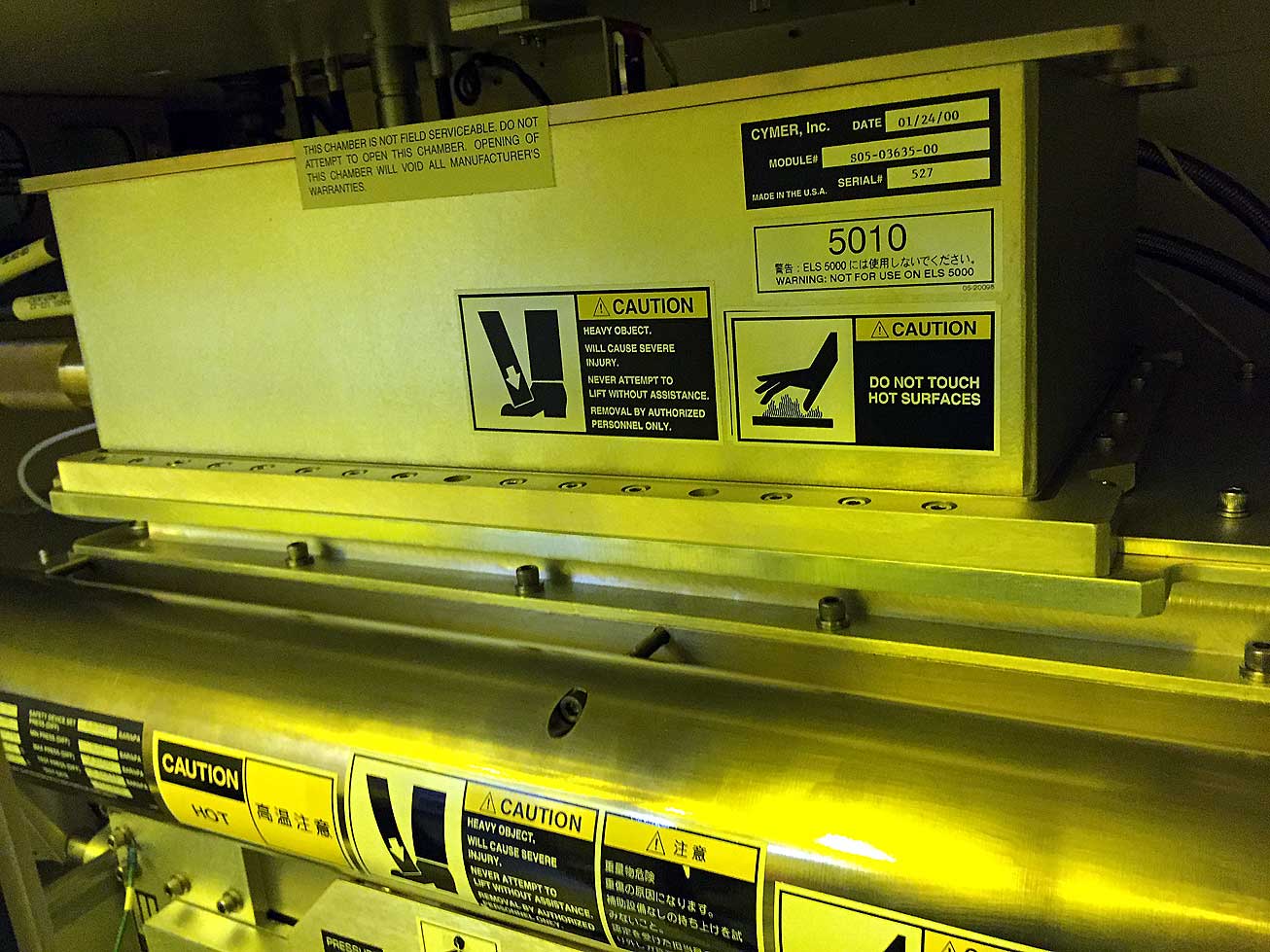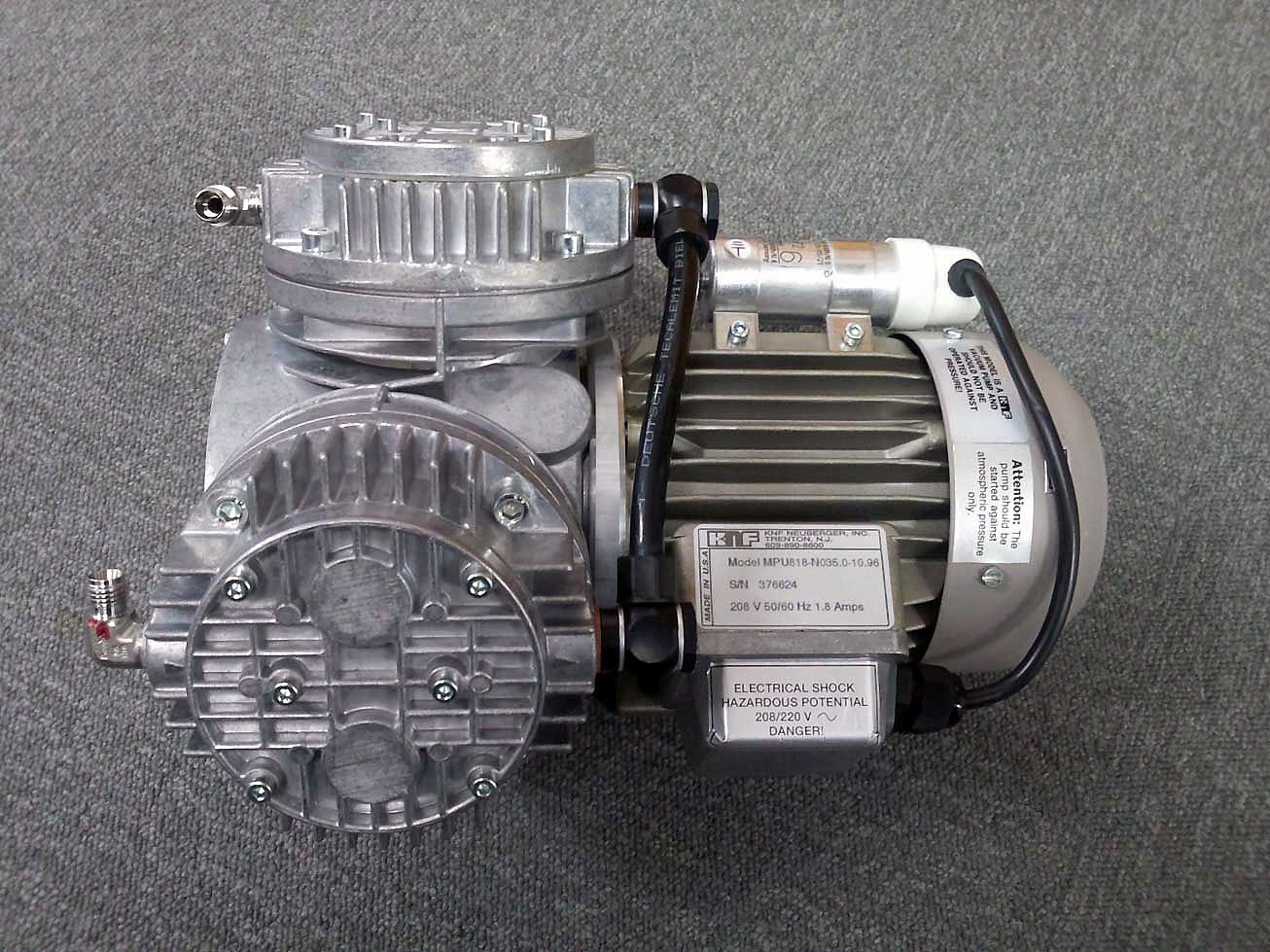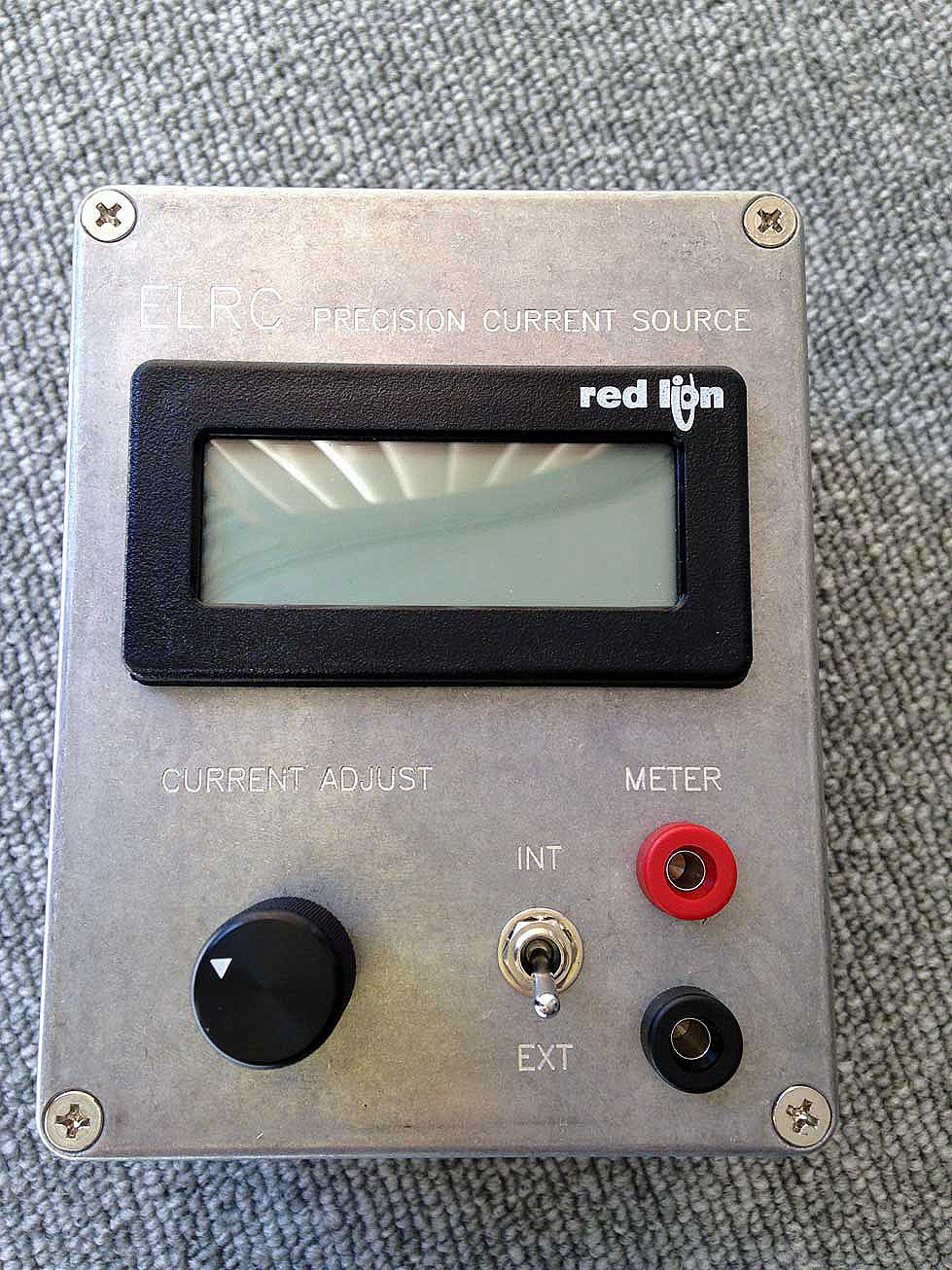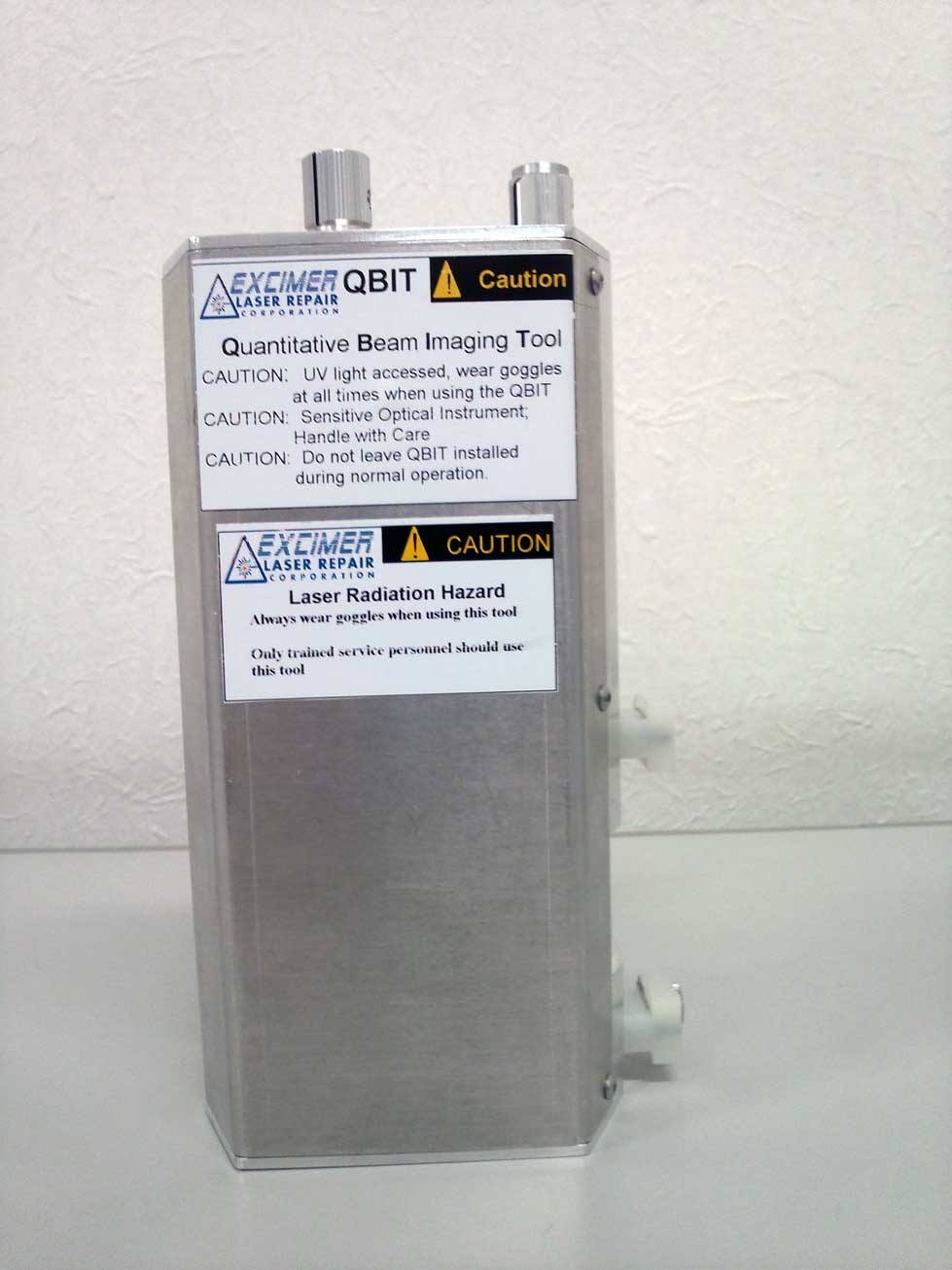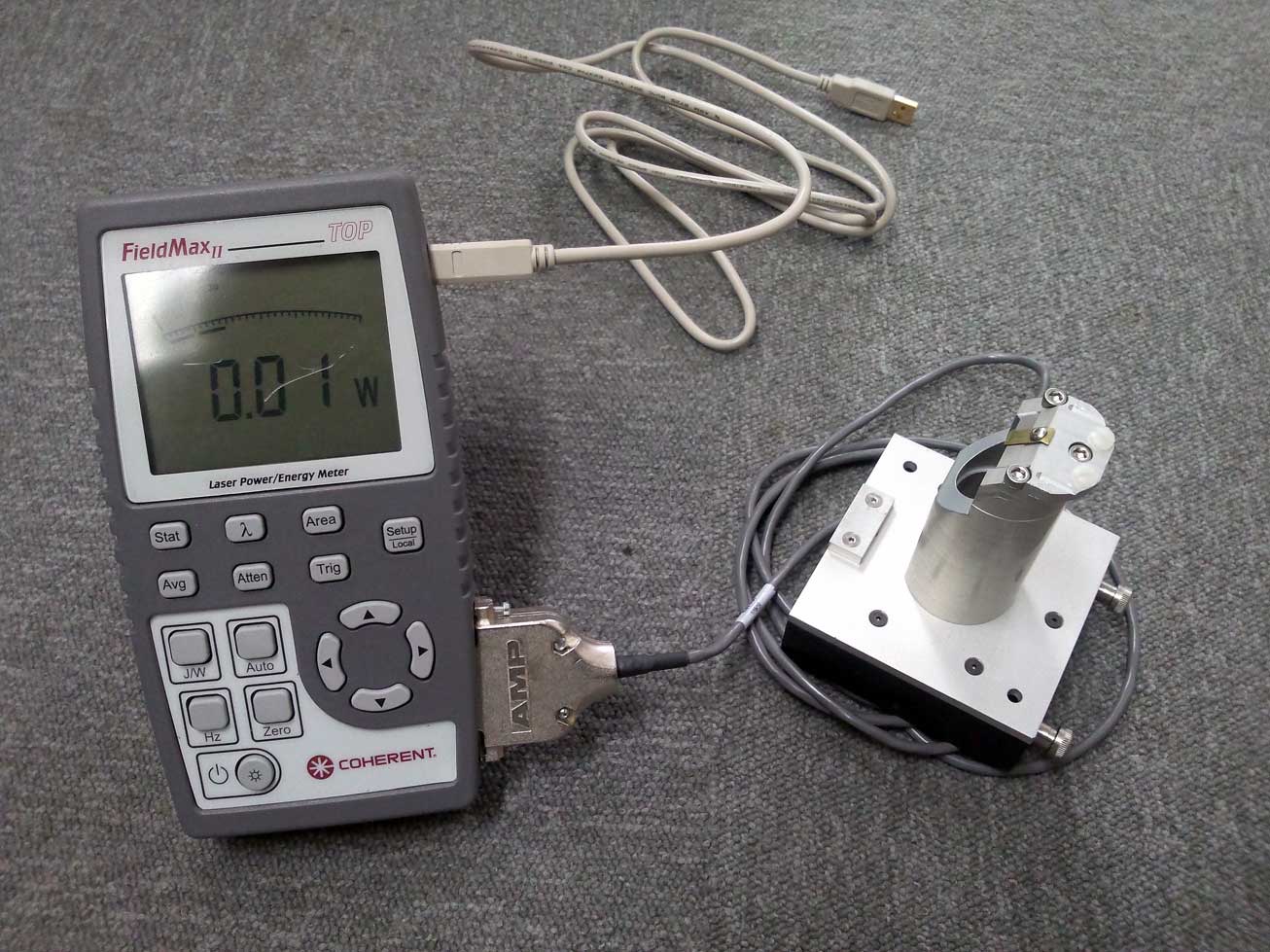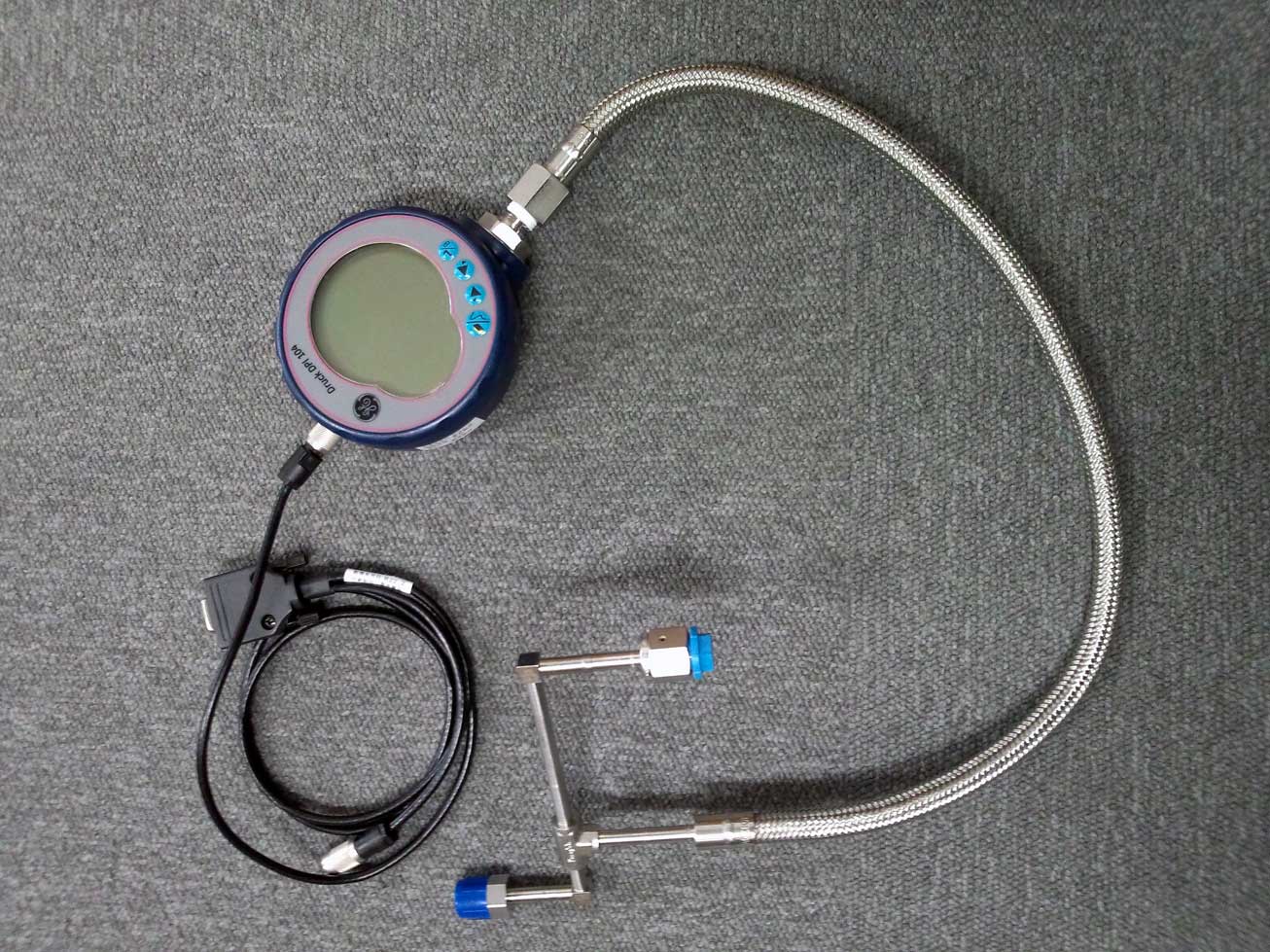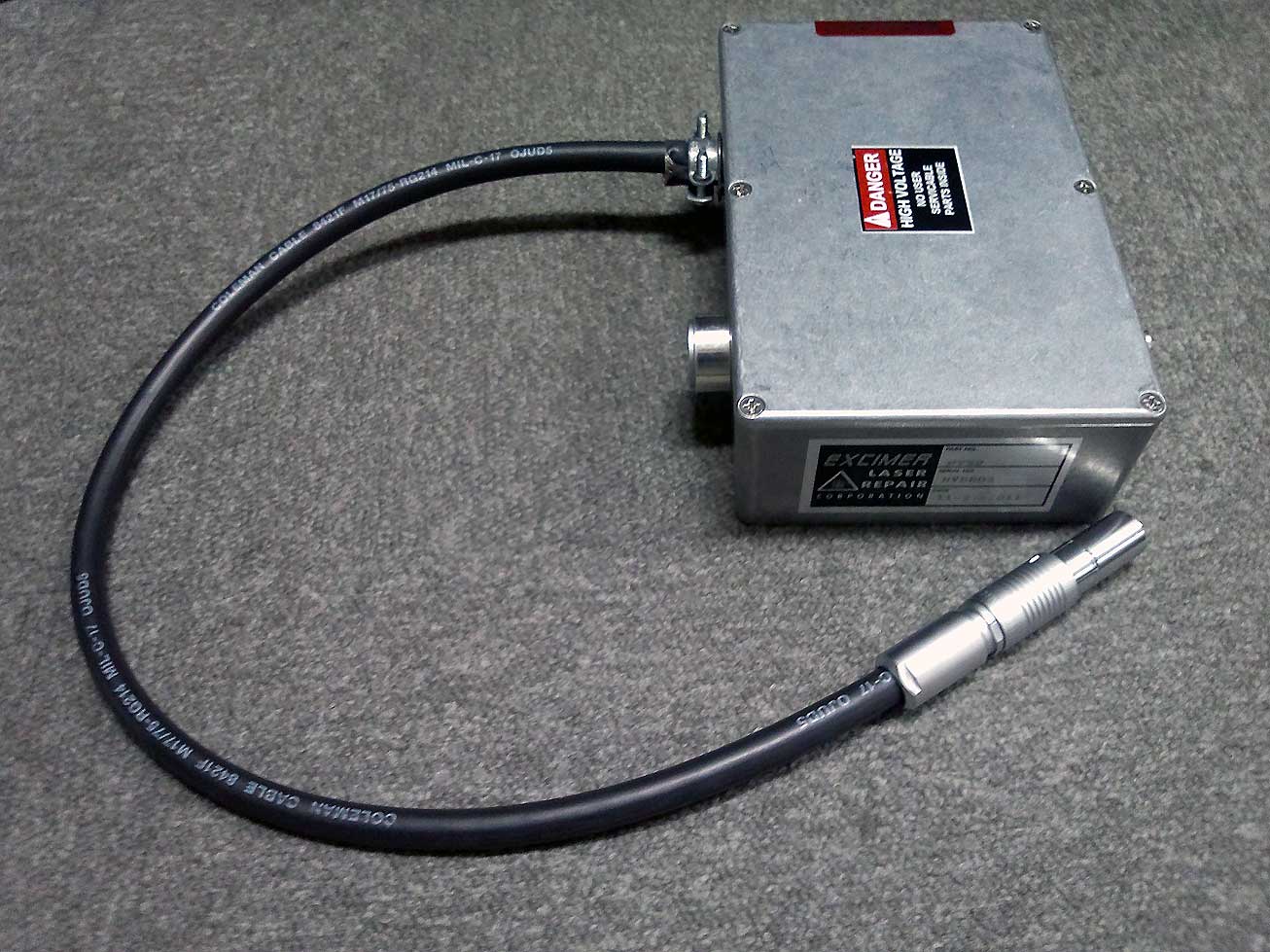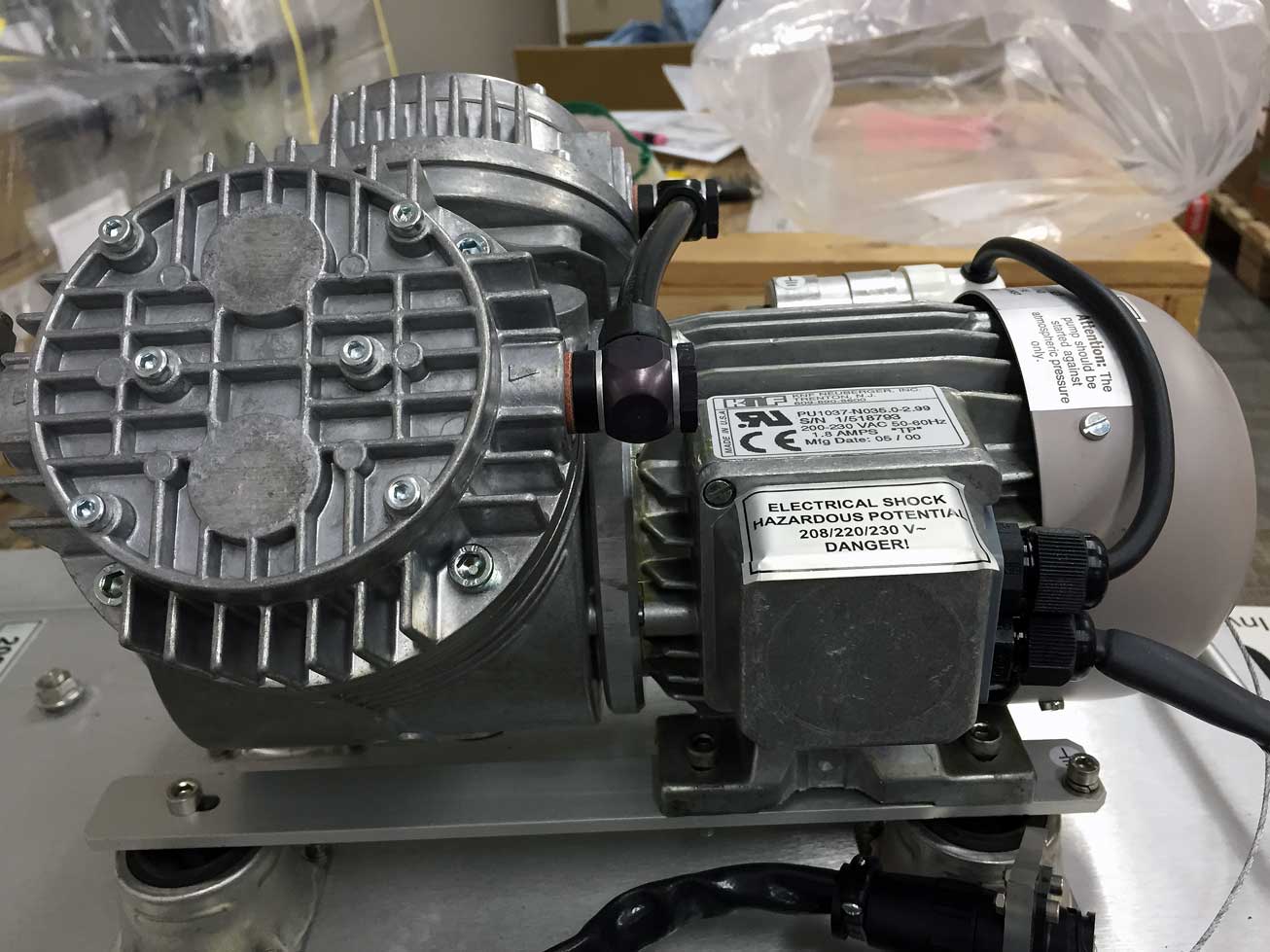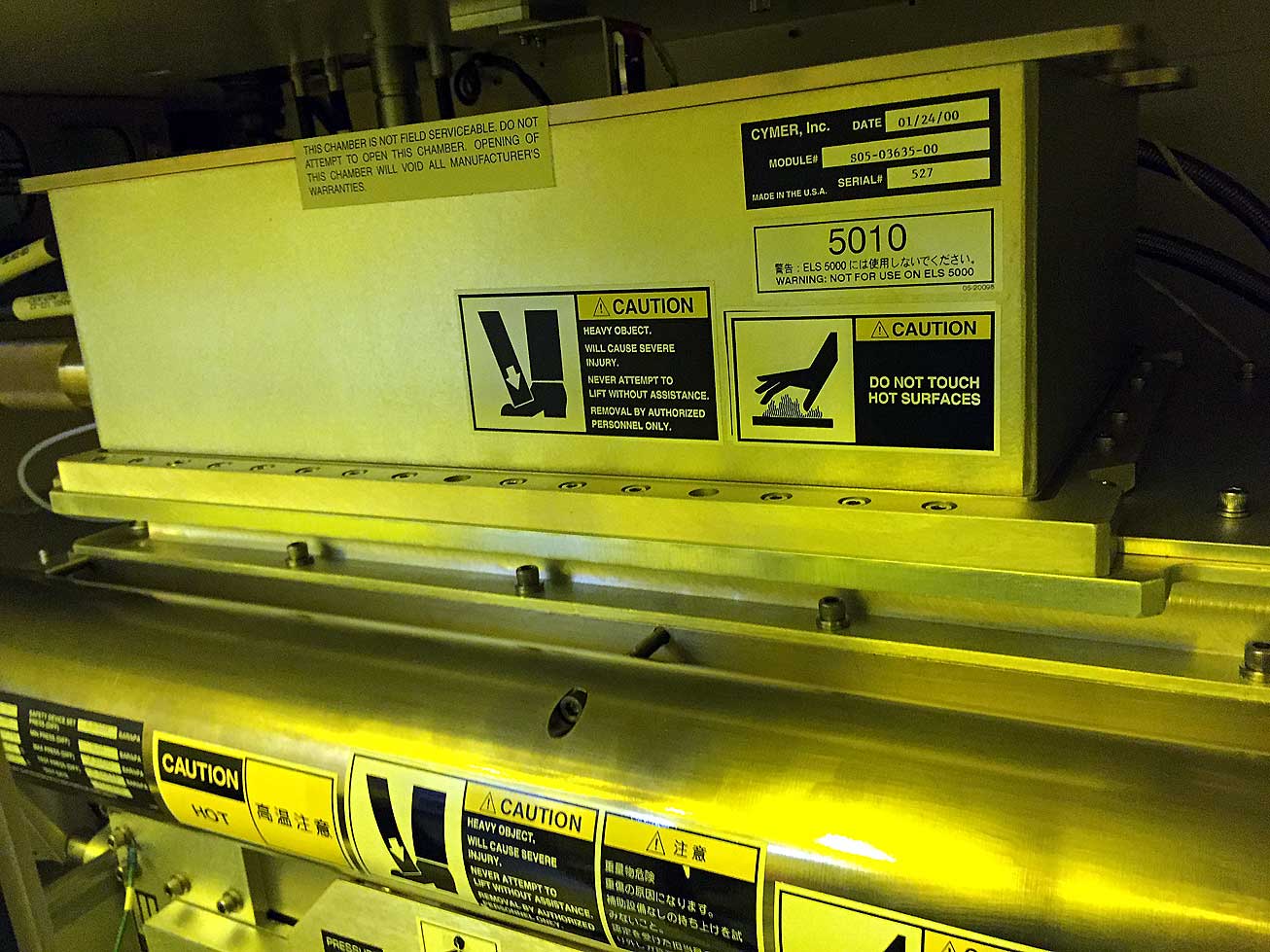 Parts replacementTrouble ShootingData analyze
We're preparing the inspection tools for the customer.
Core parts
・Discharge Chamber
・Line Narrowing Module
・Wavelength Stabilization Module
Consumables
・Output coupler
・Beam Splitter
・F2 Trap
SAMPLE(Support modules)
We're supporting the following support models.
・Blower Motor Controller
・HVPS
・Cooling Module
・Vacuum pump
・24V DC Power supply
・Circuit boards
・Chamber#Pressure Sensor
・Manifold#Pressure Sensor
・Vacuum#Pressure Sensor
・Actuator
・Particle Filter
・Windows Kit
・Bearing Kit
About ELR Corp
1.ELR Corp is offer repaired and Refurbished the Cymer laser products for the following laser models.
・ELS-5xx0
・ELS-6xx0
・ELS-7xx0
・NL-7x00
2.ELR Corp has inspection, test system repaired or refurbished Cymer laser products.
3.Refurbished parts are apply the same warranty period of the OEM refurbished products.
Stepper Parts Service
We offer the parts or optics of Stepper/Scanner as customer required.
・Circuit boards
・Optics: Filters, Cover glass, sheet glass for the i-Line/g-line Stepper and Excimer Stepper
Are you looking for something special? First of all, please contact us.
Please feel free to ask.+81-957-49-6100Reception Time 9:00 A.M. to 17:00 P.M.(Flexible) [Sun, Sat, and holidays are closed. ]